Diamond Batiste strives to inspire the world through phenomenal storytelling in film, television, and digital platforms. His primary goal is to shed a light on contemporary social issues and give a voice to underrepresented people. Bringing family fun, laughter, and joy with messages all can enjoy.
Founder
Diamond Batiste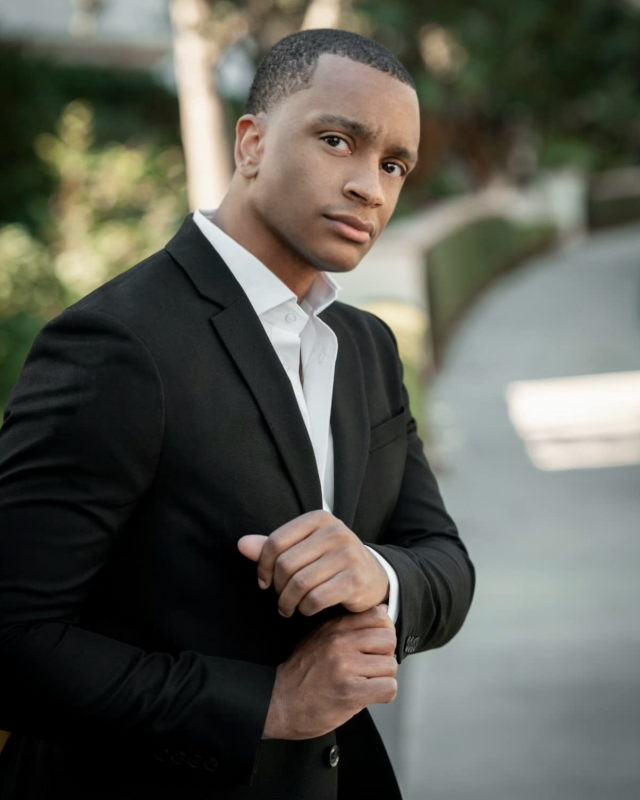 Diamond Batiste is a director, writer, producer, and founder of DiamondBFilms productions who has been responsible for viral videos garnering BILLIONS of views. He has directed celebrities such as Janet Jackson, Nick Cannon, Terry Crews, Tiffany Haddish, Cam Newton, Jennifer Lopez, Quincy Combs (Bad Boy records), Metta World Peace (NBA Laker Champion), Mike Beach (Soul Food, Waiting to Exhale, and Sons of Anarchy), Amber Rose (Model, Socialite). In addition, Diamond Batiste has directed several social media influencers with a total reach (following) of over 100 million. He is also a United States Army Veteran and graduated from Chapman University earning his MFA in the directing program.
Additionally, Diamond has gained prowess as an expert of social media's influence in the entertainment world - being featured in a number of publications and conferences including the CBS, USA Today, Pitchfork, TMZ, Vibe, People, ETonline, and ABC.
Diamond Batiste - IMDb